YouLeFang (Young Living) in China!
"We will bring a YouLeFang Oil in every home in China!"
CEO, JoyMain
To register with JoyMain for YouLeFang, you need a YouLeFang Enroller and Sponsor Referrer ID.
My China Regional ID is: 

YL07667605
My Young Living Member ID is: 

54980
---
Joymain YouLeFang Registration User Guide
Referral ID 供应商编号 – Enroller Number – YL07667605
Support Team ID 服务商编号 – Sponsor Number – YL07667605
Customer Citizen ID 证件编号 – Member's PRC (Permanent Residency Card) Number
Validation Code 验证码 – the four-digit code on the right side of the box.
YouLeFang App Installation Help
Download YouLeFang Registration Procedure here.
---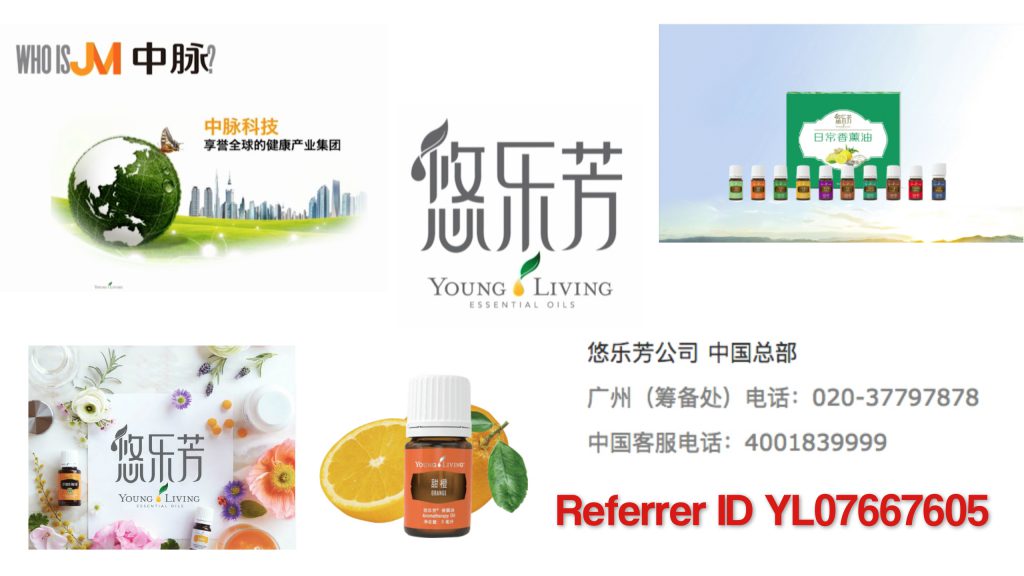 YouLeFang Products – The Best Of Nature In Every Home
Only China Residents Can Enroll With JoyMain
If you are not a Chinese Resident but know people in China, become first a Young Living Member under my Sponsor/Enroller ID# 54980 at Young Living. You'll receive your own China Regional Member ID after registration. Give your China Regional Member ID to your Chinese friends, so they can register with JoyMain for YouLeFang (Young Living).
Let's talk:
Skype: mariaotg oder +43 (0)676 905 4423
JoyMain Pre-Sales start on September 1st and the official launch of YouLeFang products in China is on October 20th.
You – Le – Fang
Ruhe – Glück – Erde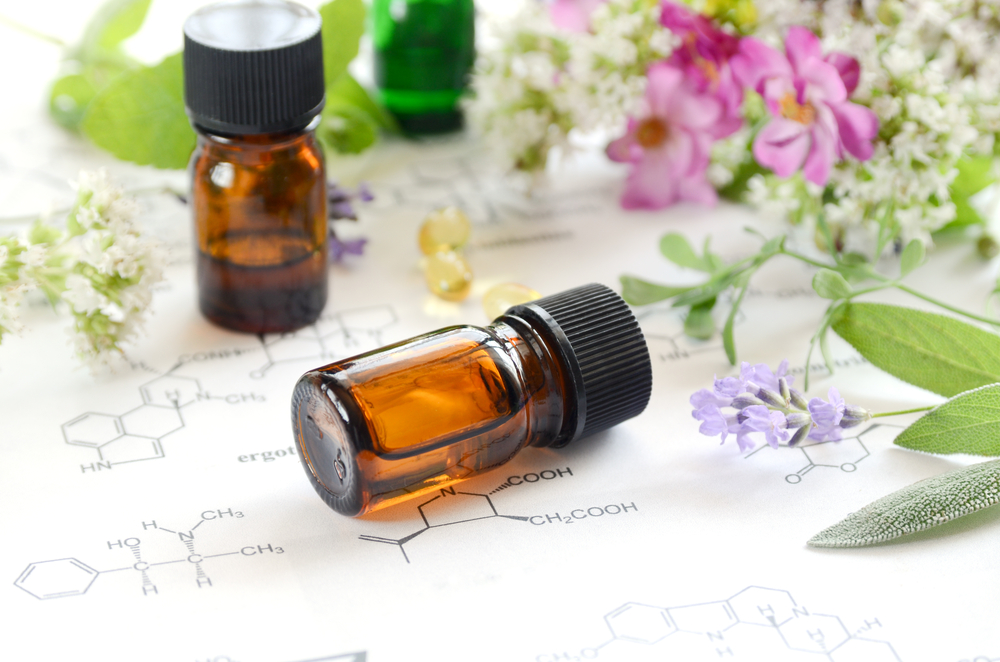 Thank you!